Observations from an unwell fan...
These few days, I have been feeling a little under the weather. It's as if my throat has a lump in it and the tissue in my room would be used up soon if the damn sneezing don't stop any time soon. I guess it's due to my sleeping cycle. I sleep at around 5-6+am everyday and then wake up in the evenings. That is a tad screwed up really. I blame those companies for not calling me to fill their job positions that I had went for. Ought to start working soo
n. N
o mo
re bumming around wasting time at home.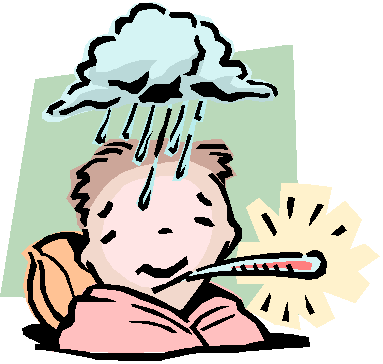 Despite being ill, I managed to catch the Champs League on both days and these are some random little things I had noticed...



1) Real Madrid, a Spanish club, had more English players on the field than Arsenal, an English club whom didn't even had one single English player? But well, I guess Campbell and Cole would be in the lineup if they were fit.
2) Woodgate. Awesome for Real ever since he came back from the long injury. But is he really made of glass?
3) Liverpool. The European champs proofs further that they are nothing but a one man team?


4) Inter Milan. They might as well be called Inter South America. Alarmingly, 8 out of their starting XI are from the South American region!


5) Messi. Had noticed him from last season and now he has finally been fully unleashed by Barca this season. One to watch for the future. But that rolling around play acting that led to the sending off was a little disgraceful.
6) Mourinho. Love the man for the most parts but all I can say is he had this coming for a long time. It would be interesting to see how he overturns the deficit in Catalonia in a fortnight.